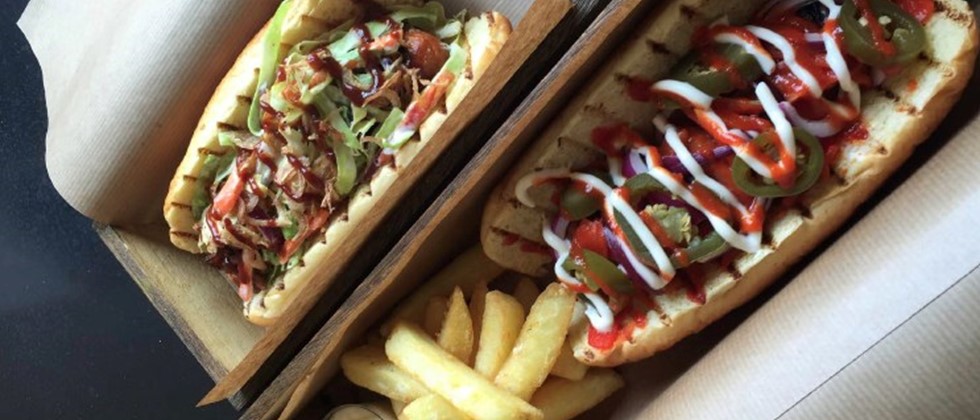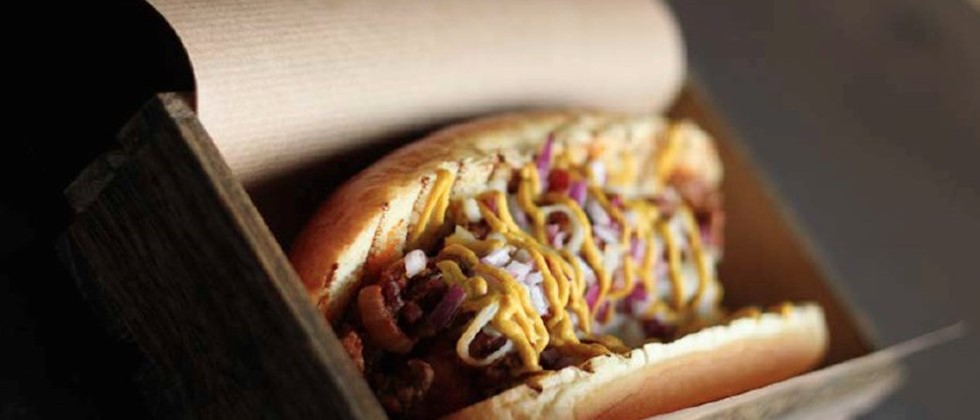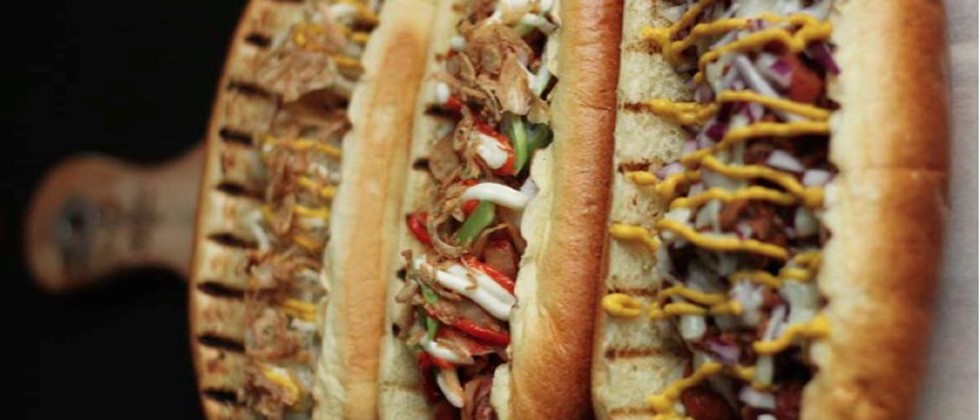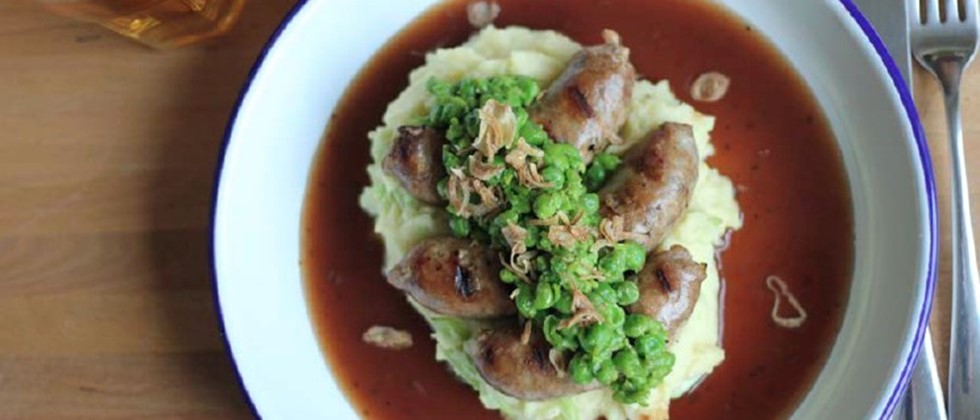 Our Food...
We've teamed up with the guys from banger bros to bring you some exclusive tasty treats. It starts with our sausages.
THE DOGS
We take an authentic bockwurst, made to a classic german recipe, top with fried shallots, specially sourced relishes and served on a lightly toasted brioche bun.
WITH MASH
Choose from our range of damn fine bangers chargrilled to perfection and match with your choice of mash – from classic buttery to mustard favoured then add a gravy to top off a classic dish.
AND BURGERS TOO
We take an all-butter brioche bun, lightly toast then add a 100% beef burger and top with all sorts of good stuff from classic cheddar cheese and crispy bacon to bbq pulled pork or tangy blue cheese. No feeling beefy? There's chicken and veggie options too.
A note on our free range eggs-
Due to instruction from the Department for Environment, Food and Rural Affairs (DEFRA) we have been advised that our Free Range eggs have been laid by hens temporarily housed in barns for their welfare. Our supplier wish to support these farmers and the welfare of their flocks and therefore our Free Range eggs will shortly carry this advice until the risk to hens has been reduced.